Call for Papers is now open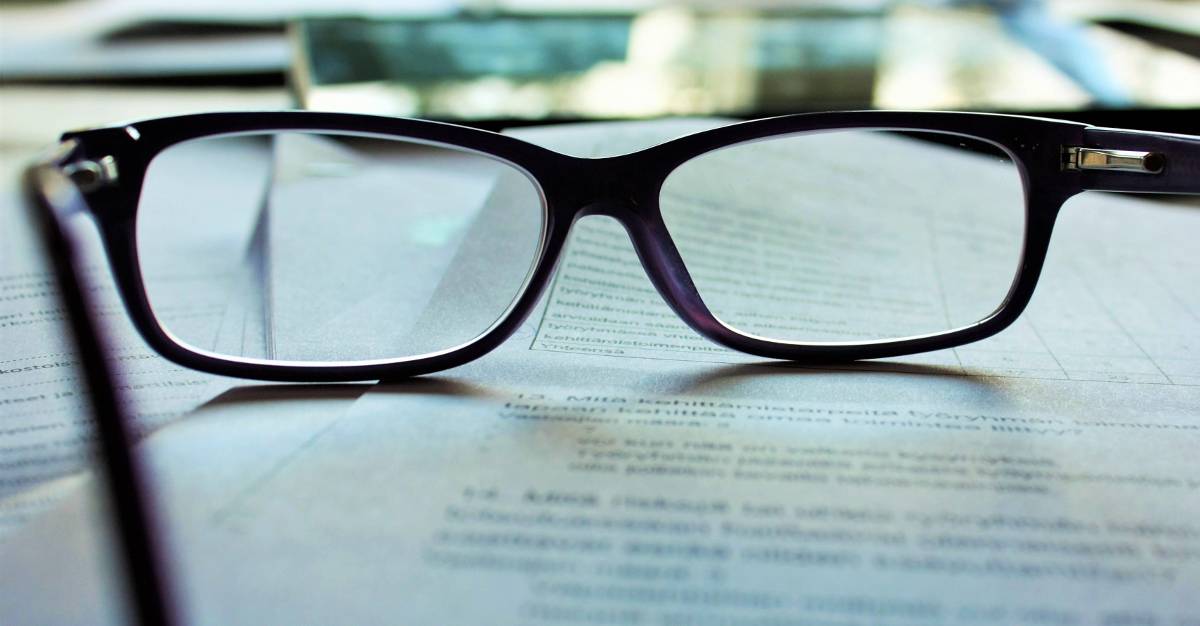 The Call for Papers for the tenth edition of the Italian PGDay is now open!
What are you waiting to send your proposal?
Remember the deadline for submissions is 23:59 (UTC+2) on Tuesday 11 October 2016.
For more details about paper data and mode of acceptance, please visit the page about call for papers.